Listen, Comprehend,
Execute
Our clients come to us with challenges, problems, and growth plans. It's our job to deliver strategies, solutions, and results. That's our favorite part!
When you place your confidence in us, you can be absolutely sure we will go all the way. We stand with our clients through thick and thin, blurring distinctions between them and us.
Together, we will create a brand recognized long after all the campaigns have gone quiet.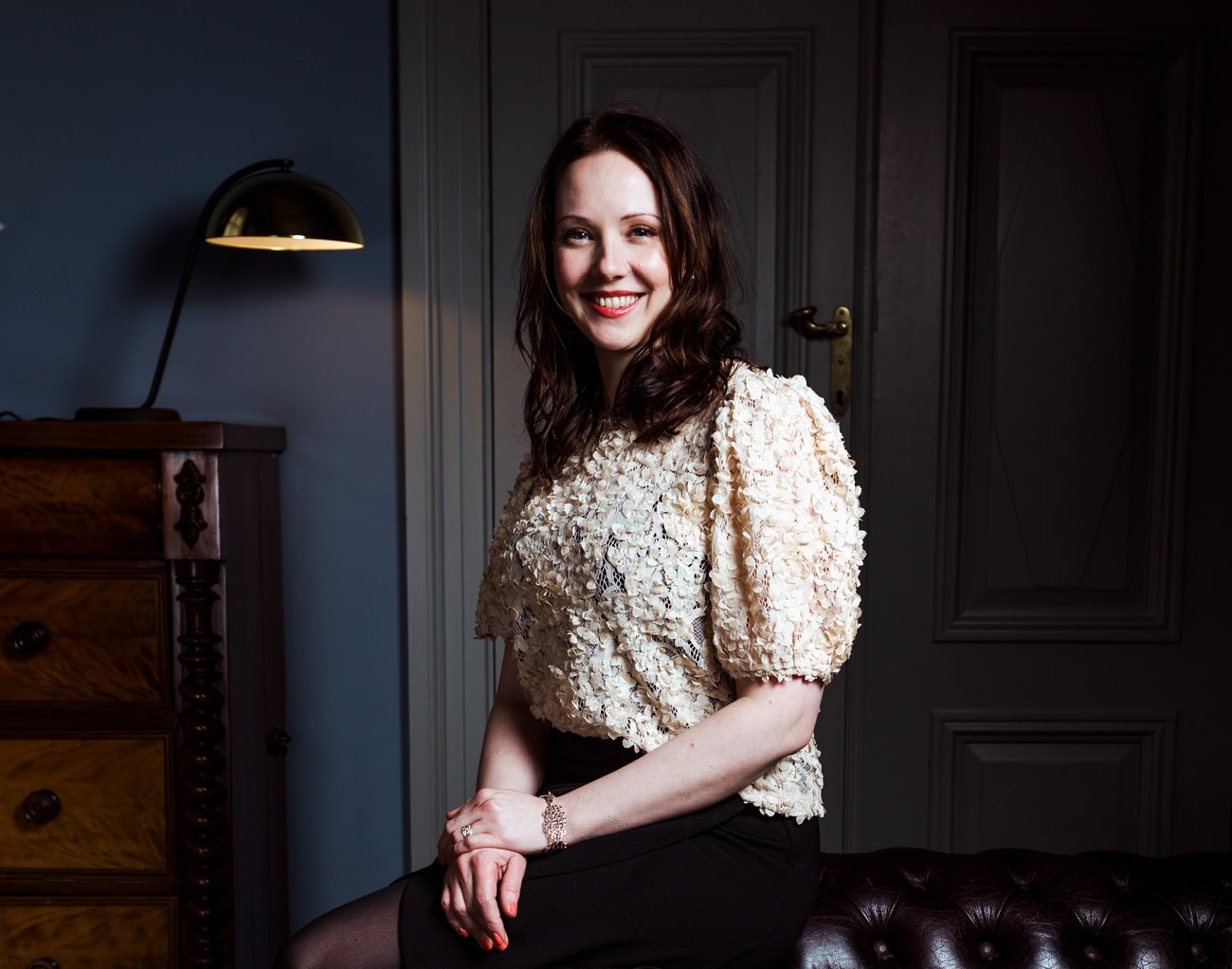 A strategy for every challenge
Then, with the game plan decided and the concept clear, we choose the method, the message, and the channels. From experience, we know this approach delivers. Often, it delivers a better result than the client even imagined.
Send a message
Don't hesitate to contact us.
We appreciate every meeting and every call.
Searching for
someone special?
We are all a little special.
Our contact details can be found here.
Perhaps we need
you, we just don't
know it, yet.
Here at Wikström Media you always have the strength of the entire team. Not only as a client, but also as an employee.
Collaboration benefits all of us.
Wikström
Media
Ab Wikström Media Oy is one of Western Finland's largest advertising agencies specialized in creating ideas, concepts, and strategies.
To us, Finland is local, but our reach is global.
Ready to discuss your
next project with us?
Email addresses are in the following form: firstname.lastname@wikstrommedia.fi.